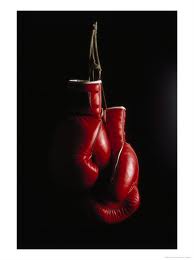 Philadelphia's Premier Professional
Sports Management Company!
At Diesel Fit Boxing, LLC, we are a full service management company that provides our clientele with a blend of unsurpassed contract negotiation skills and a high level of industry expertise. Our clients experience superb management services, as well as unprecedented exposure to industry and corporate contacts, to ensure success and financial prosperity. We pride ourselves on our ability to offer the highest level of service, unmatched by any other within the business, while also ensuring our clients an elite level of negotiations.


At Diesel Fit Boxing, LLC, we represent the person, not just the athlete. Our motto is to provide added value beyond the contract. No matter your path, you can depend on Diesel Fit Boxing to help guide you to a successful career in and out of the ring.









---